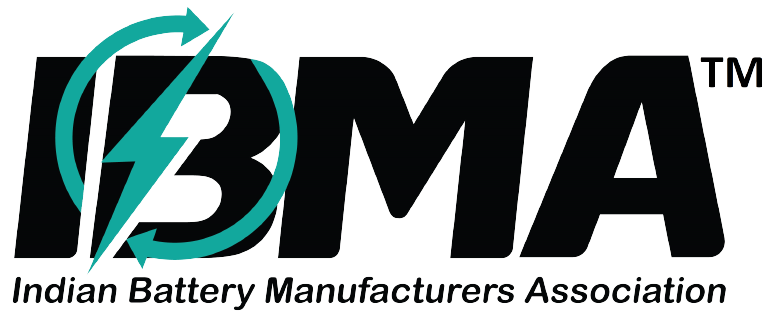 The Indian Battery Manufacturers Association aims to bring together various stakeholders in the Indian Battery industry- Manufacturers, Recyclers, Smelters, Traders, Suppliers and Technology Partners and Experts under one umbrella for advancement of common causes.

The Association is registered under the, "Societies Registration Act XXI of 1860 and Governed as Private Society".
The Association aims to create a culture of cooperation amongst battery industry stakeholders and treat each member in an equal manner. This is regardless of business turnover or contribution to the association.
We aim to share industry specific 'best practices' with all members to improve the capability of the industry as a whole. To this end, the Association organises programs for knowledge-sharing, dissemination and showcasing of product/ process innovations with all members. The association also discourages members from adopting unfair and restrictive trade practices, practices that frustrate fair and open competition.
It will also be our attempt to ensure no member indulges in communication to mislead the public. Our intent is safeguard the common interest of all the members and serve the role of an Arbitrator if required to settle any disputes amongst members in an amicable manner.