INDIAN BATTERY MANUFACTURERS ASSOCIATION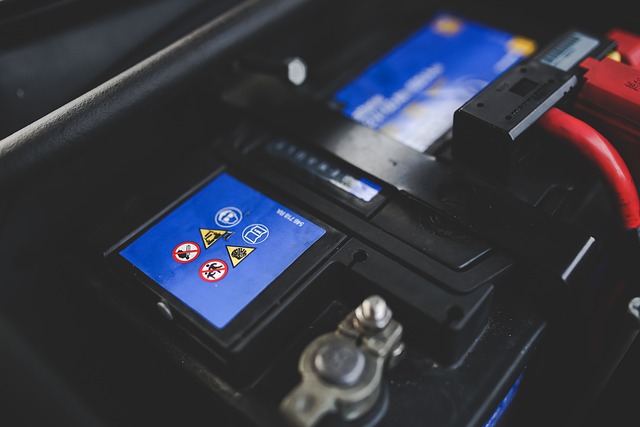 We strive to promote and develop scientific research to innovate new technology in the field of battery products.
We intend to engage with various policy making forums at different levels
We work to develop manufacturing and recycling standards of battery industry
We endeavor to strengthen capital equipment tooling with import substitution of key components
We conduct public awareness campaigns and thought leadership sessions for benefit of battery industry
We are committed for environmental preservation, friendly recycling, quality and performance improvement of Lead Acid Battery. We are group of renowned personalities of Indian Lead Acid Battery Industry
We undertake research, do market survey and study various existing and new aspects of battery manufacturing either with inside resource or external experts for the common needs of the industry.