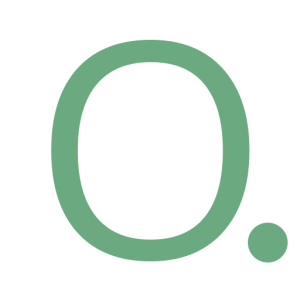 Sh. Vijayanand Samudrala
(President)
Senior member of the Corporate Management Council at Amara Raja Group. Held various positions in the organization in the areas of Business leadership, Strategic Planning, Technology development, Project Management etc. Active proponent of adoption of new and emerging technologies in the field of renewable energy and alternative battery chemistries. He is also National Council member in Confederation of Indian Industry, the largest industry association in India.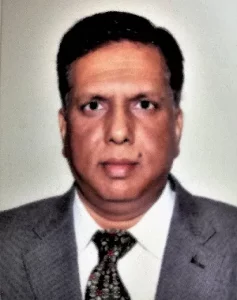 Sh. Arun Mittal
(Vice-President)
Shri. Arun Mittal is a Fellow Member of Institute of Chartered Accountants of India, Associate Member of Institute of Company Secretaries of India and Associate Member of Institute of Cost & Management Accountants of India. He joined Exide in 1993 and currently Designated as Executive and Whole Time Director of Exide Industries Limited since 2016. He is heading the Automotive Business of Exide Industries Limited.
Sh. Sivramakrishnan Ramachandra
(Secretary)
Shri S. Ramachandra (little Ram) serves as Secretary of the IBMA. Ram has held leadership positions at Pildilite, Amara Raja Batteries, Sterlite Copper and Exide Industries. His last assignment was as CEO-Battery Business and Director at Amco Batteries a position he held in parallel to his consulting role for 5 years. Ram has also co-founded "Littler associates" a boutique consulting firm focused on business and marketing strategy, in 2005.